Summer Market Update
July 13 2017 Posted by Shawn Hawkins
---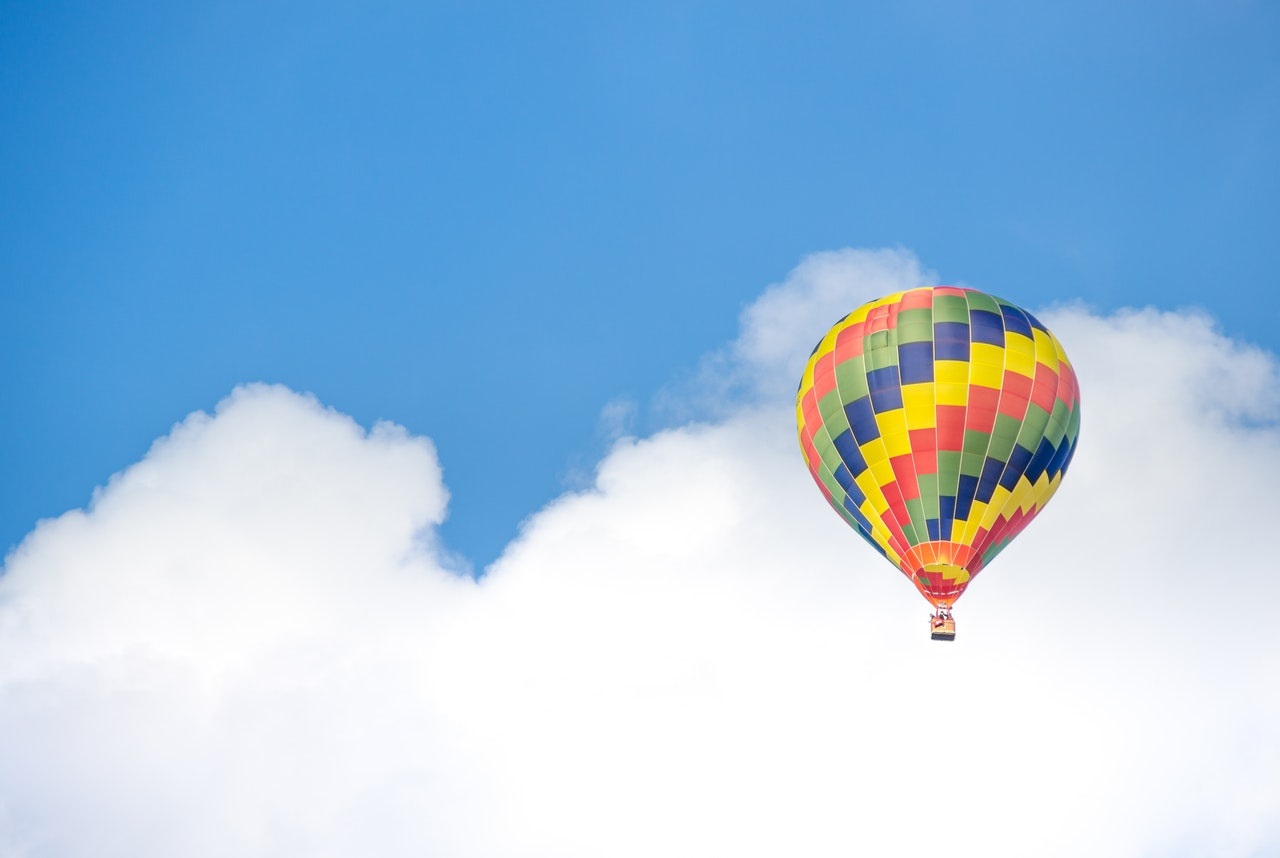 Wow, what a busy spring that was. The buying and refinancing markets were both very busy, both according to my personal account, those I've spoken to in the industry, and the stats.
In Greater Vancouver, June sales were well above average and sale prices are on the way up again, after a rest a few months back. According to the REBGV, the overall average price in the lower mainland was up 9.5% vs. a year ago with condos at nearly 20% price growth vs. last June.
I've touched on a few topics below. Feel free to reach out if you would like to discuss in more detail.
Interest rates are on the way up for the first time in a while. This week, the Bank of Canada raised the overnight rate by 0.25%, this first such raise in 7 years. While not a dramatic increase, it's a positive sign that the economy is growing. 'A' borrowing fixed rates are nudging higher as well, now in the high 2's and approaching 3% for a 5 year fixed. There is still plenty of competiton in this sector to keep rates fair. I don't see slightly higher rates having a major impact on the market.
Most mortgage lenders are more careful than a year ago, even in the private mortgage and 'B' lending sectors. Priliminary results of the mortgage 'stress testing' were released recently. This qualification requires buyers with less than 20% down to qualify at a much higher rate than they will actually be paying. Approximately 80% of buyers were still able to qualify, of the 20% that did not, most decided to spend less on their home and carry less debt. It seems the policy is having the desired effect.
HELOCs and Equity Loans are very popular these days. Many homeowners are using some of their equity to invest in rentals, vacation homes, VRBO's, and renovations to their primary homes. The construction and contractor businesses were quite busy in the last few months.
I am predicting a steady and balanced summer and fall. With lenders a bit tighter, rates a bit higher, and prices rising single digit rates, the market feels relatively stable compared to many points in the last year. The effect of a new government in BC remains to be seen.
All the best,
Shawn
---