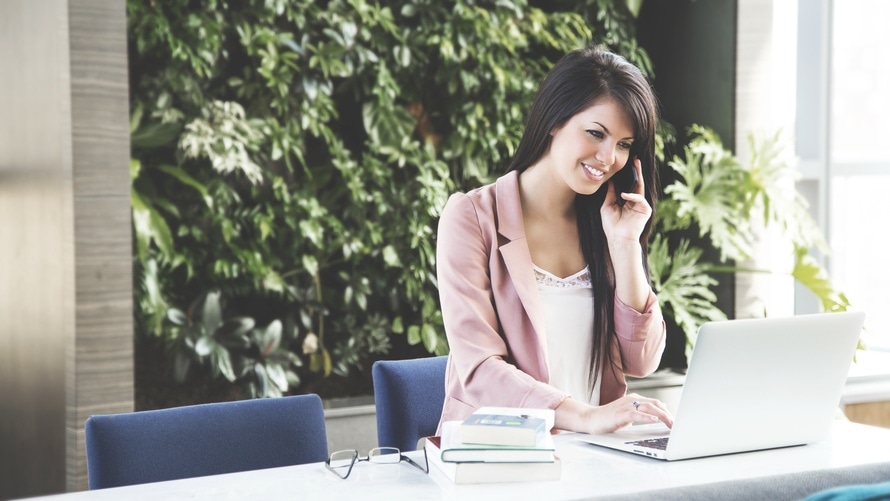 We research mortgage loans for our clients every day and make the process easy. Our huge network of lenders and relationships is your advantage. We represent you, not the bank.

Buying a home is an exciting time. Whether this is your first home purchase or you are an experienced buyer, you're about to take a big step. By making sure you have the mortgage product that fits you best, you save money today and down the line and live mortgage free that much sooner.
A mortgage pre-approval provides you a rate hold and price range based on a basic loan application. Shop with confidence and find out how much you can afford before you start shopping. BC Home Partnership Down Payment Loan assistance is available for qualified buyers.

If you have already found your home you need a mortgage approval, no problem. We can help quickly. We are able to help customers who have been turned down by their bank.
Here is our basic process:
1) We chat with you and review your situation to find what is important and what is not.
2) We do the searching to find lenders who will offer you the best deal.
3) We bring you options and help you decide
Great Service, Great Rates, Great Reviews - Shop with confidence - get approved for the home you want!
Call today 604-499-5895 - we would be happy to discuss your mortgage