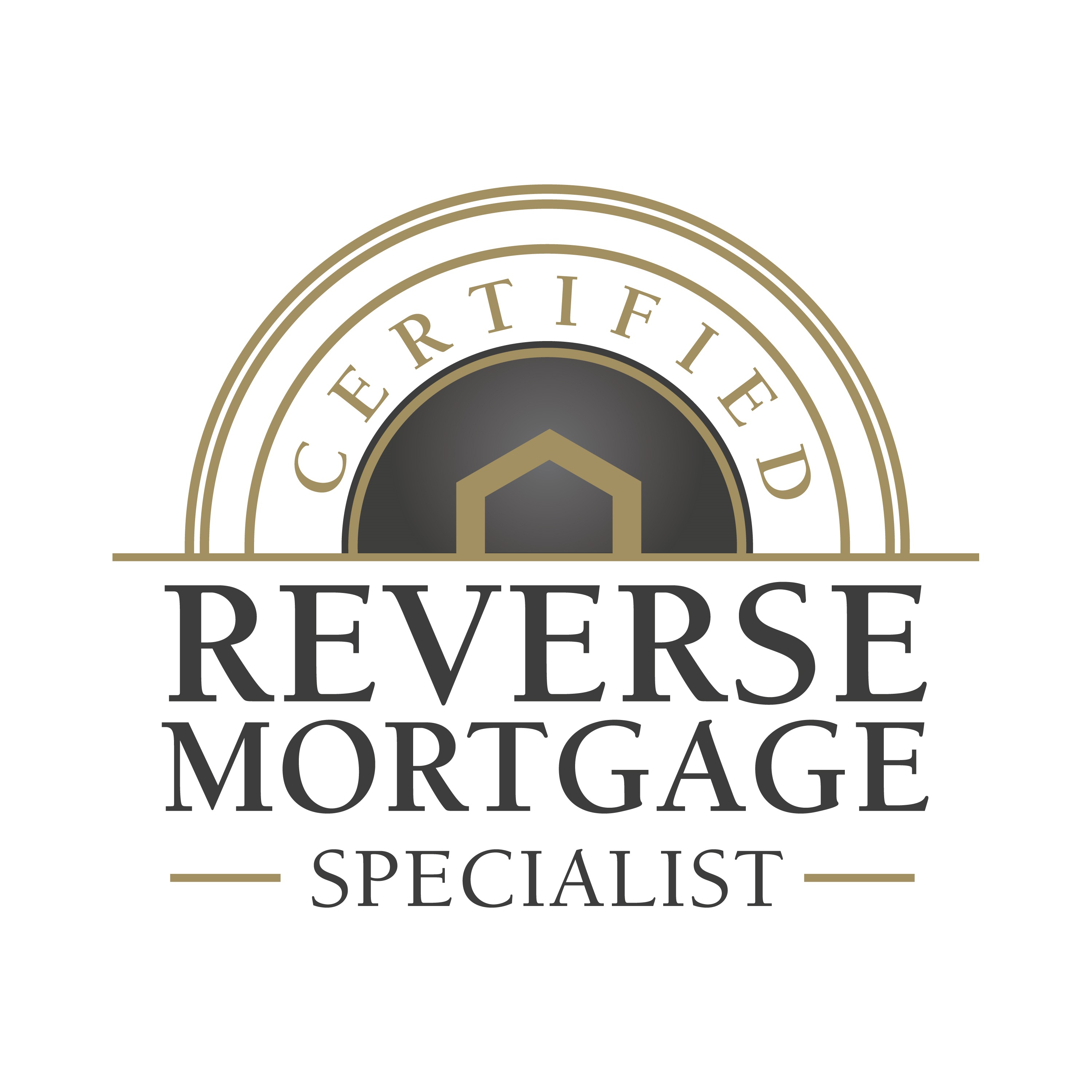 You can have Financial Freedom with a CHIP or Reverse Mortgage:
No payments as long as you live in your home, with no time limit
Choose from monthly income, lump sum, or a combination
You can continue to grow home equity
Call 604-499-5895 to learn more about how it works and get started
Email your question directly: shawn@shawnhawkins.ca
Click here to book a free consultation
"It was great working with Shawn and I am happy to give him 5 stars and recommend him to anyone else shopping for a partner in the mortgage industry"
-Peter K, North Vancouver
"Very efficient. Shawn suggested ways to do things that I'd never have thought of. He kept me up to date and explained how the process and timeline would work. I would recommend Shawn to anyone."
- Richard J, Pitt Meadows
"Thanks for the excellent service you provided on the refinancing of my home. Great communication and fast turnaround. A pleasure doing business with you."
- John L, North Vancouver
Many flexible mortgage solutions are available. We can create custom loans and heloc to suit your needs at great rates.
Great Service, Great Reviews - We look forward to hearing from you!
A reverse mortgage (sometimes called a CHIP) is a popular solution for 55+ homeowners in BC and across Canada later in their careers or retired who need to free up cash flow.
The vast majority of the time you will continue to grow equity. For example, if you own a $1M home and take a $250k CHIP, the loan will accrue at approximately 5.50% per year ($13,750). If the home goes up in value an average of 3% per year ($30,000) you have still built $16,250 in equity.
CHIP stands for: "Canada Home Income Plan"
Are you looking for a different type of home equity loan? Click here
Click Here to Book a Free Call or Consultation