Construction Draw Mortgages
Building Wealth Through Real Estate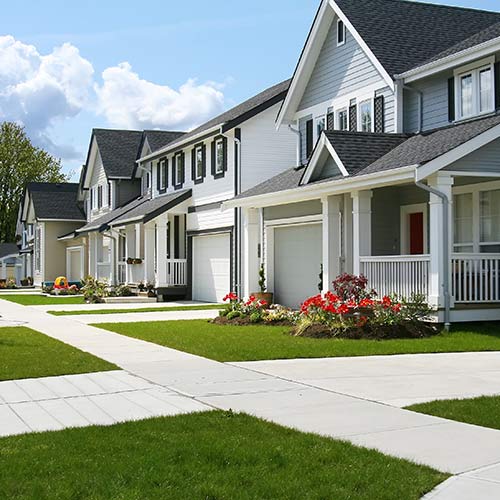 Home Construction Financing Made Easy!
We know construction financing has gotten tighter for builders. We can assist with flexible, fast funding on construction financing for both homeowners and commercial / residential builders
Flexible on experience - such as moving up in project size
Flexible on presales for multi family
Flexible on loan to cost and loan to value
Land aquisition loans available
Our access to both institution and specialty lenders means we can be flexible get you get the best terms for your needs.
Call or email today to learn how we can help place you with a lender that suits you.

Shawn Hawkins
Mortgage Broker



Call or email Shawn directly
Very efficient. Shawn suggested ways to do things that I'd never have thought of. He kept me up to date and explained how the process and timeline would work. I would recommend Shawn to anyone.

Richard J - Client

I appreciate your fast responses and perfect work

Jack H - Client

Shawn is very easy to work with and very knowledgeable. I don't hesitate to refer my clients to him for their financing needs.

Rhonda Murray - Real Estate Lawyer

Thanks Shawn for the excellent service you provided on the refinancing of my home. Great communication and fast turnaround. A pleasure doing business with you.

John L - Client

I've known and worked with Shawn close to 20 years. Fantastic service and and he always has good solutions for his clients. Thanks Shawn!

Mark T - Client