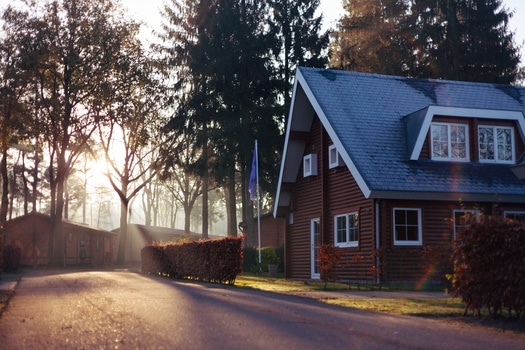 Your Local "Common Sense" Mortgage Brokers
Flexible - We specialize in helping where the banks cannot
Great Rates and Terms - Vary by situation - quick estimates available
Trusted Service and Advice - Referrals are our main source of business.
"It was great working with Shawn. I am happy to give him 5 stars and recommend him to anyone"
-Peter K, North Vancouver
"Very efficient. Shawn suggested ways to do things that I'd never have thought of. I would recommend Shawn to anyone."
- Richard J, Pitt Meadows
"Thanks for the excellent service you provided on the refinancing of my home. Great communication and fast turnaround. A pleasure doing business with you."
- John L, North Vancouver
Questions? Ready to Get Started?
Direct: 604-499-5895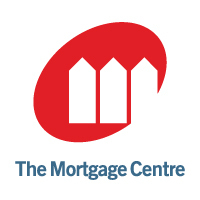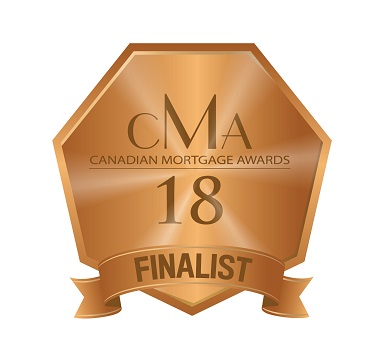 Our Mortgage Lenders can offer:
Flexibility: Minimal paperwork

Fast approval and quick funding

Products available for both good and bad credit




Loans in Company name OK

Need something else? Ask!
We can assist with Conventional mortgages, 2nd and 3rd Mortgages, HELOC, or Home Equity Loans. Many private mortgage options.
What is a Private Mortgage? Private or alternative mortgage lending is a win/win for the borrower and lender - The lenders risk is capped by the security of the property, so they can offer reasonable rates, even in less than perfect situations. Rates on flexible mortgages are typically between 3-8%. Private HELOC's available. 2nd mortgages start around 6% and are typically 7-14%. The higher the risk, the higher the rate. There can be one-time lending fees associated with alternative mortgages of anywhere from 1% - 10%, typically 2-5%.
Alternative mortgage lending doesn't require the paperwork of a typical mortgage. Often, just home equity alone is enough for approval, sometimes a degree of backup is required but flexibility is still the name of the game. Mortgage loans a bank would not consider are easy and smooth in the private space. Consumer proposals, collections, judgements, and bankruptcy can all be dealt with.
Private mortgages can make sense for anyone, regardless of your credit. Perhaps you have great credit and income and need to do some work to your house. You would like to access your equity. Perhaps you have a great rate on your primary mortgage with a big bank and don't want to refinance. A private loan may be the perfect solution. You can borrow the funds now and just blend it into your mortgage at the next renewal.
On the other hand, perhaps you are 2-3 months behind on your mortgage because of some surprise expenses or medical bills. A private lender will look past the missed payments because they have the security of your property.