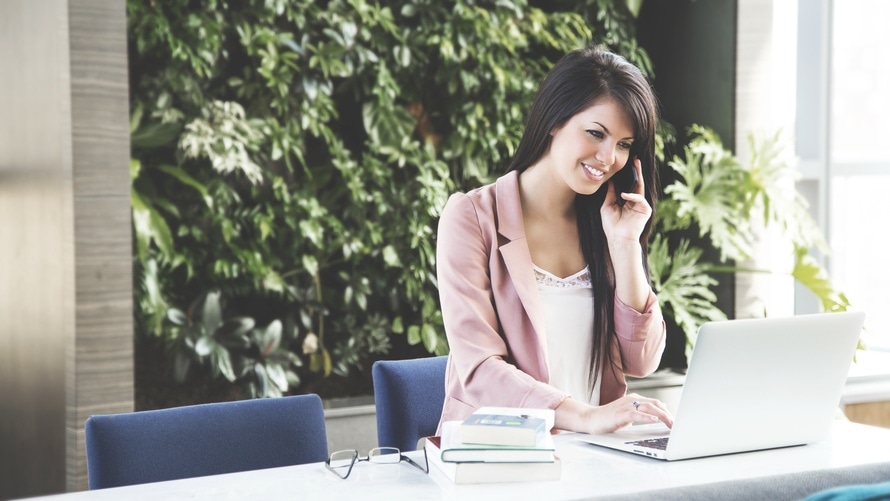 We Are Home Equity Lending Specialists
Flexible on Income, Credit, and Uniqiue Situations
Ask About a Home Equity Line of Credit (HELOC)
Quick Quotes and Fast Funding Available
The Best Rates and Terms for You: We deal directly with major institutions and smaller niche lenders.
Free Consultations, no obligation, questions answered - call today
Direct: 604-499-5895
"Very efficient. Shawn suggested ways to do things that I'd never have thought of. He kept me up to date and explained how the process and timeline would work. I would recommend Shawn to anyone."
- Richard J, Pitt Meadows
"Thanks for the excellent service you provided on the refinancing of my home. Great communication and fast turnaround. A pleasure doing business with you."
- John L, North Vancouver
"I appreciate your fast responses and perfect work"
-Jack H, Burnaby
"It was great working with Shawn and I am happy to give him 5 stars and recommend him to anyone else shopping for a partner in the mortgage industry"
-Peter K, North Vancouver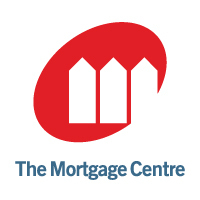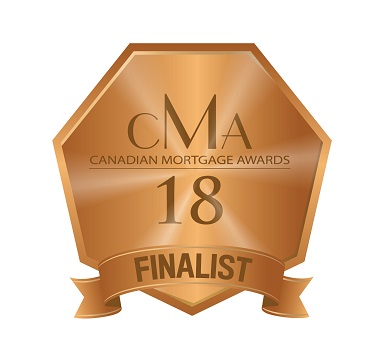 What is a Home Equity Loan, Heloc, or Second Mortgage?
Home equity loans, home equity lines of credit - "heloc", bridge loans, and second mortgages are loans secured by the equity in your real estate. Rates and credit limits are normally better than without that security. If you could use cash and you have home equity, there's an excellent chance there is a solution for you.
You can use your home equity for anything you like such as renovations, education, travel, cash expenses, consolidation, major purchases, HELOC, reverse mortgage income, bridge loans, and more.
Accessing your equity is easier than you might realize and there are lots of ways to do it. We research mortgages and loans for our clients every day and make the process easy. Use our huge network of lenders and relationships to your advantage.
Generally, you can access up to 75-80% of the appraised fair market value of your home including any existing loans. Things like poor credit, low or no decelared income, no established Canadain credit, and more don't matter as much. It mostly comes down to the property you own and the amount of equity you have. If you do have excellent credit and/or income, your terms will be that much better.
Sometimes, you can simply renew early or refinance your current mortgage and get cash back. Another option is a Home Equity Line of Credit (HELOC). A HELOC is much like a regular line of credit except secured by real estate so you normaly get a higher limit and lower rate. Currently, a HELOC is 2.95 - 4.95%, but that can vary based on your situation. Some are as high as 12.95%.
There are also lots of more flexible conventional options or "B Lenders" for those with damaged credit, low declared income, or some self employed people. These lenders are more flexible with the documentation they accept and may allow your to use a larger portion of your income to qualify. Rates start about 2.5% up to about 6%. There are usually lender fees of 1%.
2nd mortgages and Home Equity Loans - fast funding, low paperwork loans secured by equity are more expensive but still normally less than a typical credit line or credit card. Good credit and income are not required. These loans can often be paid off with no penalty. Rates start around 4.99% and vary based on a number of factors. Typically, rates are between 5-12% and fees normally apply. If you have more than 20% equity, there's an excellent chance you qualify, regardless of credit and income. Equity 1st mortgages are also available at lower rates.
Looking for loan consolidation or behind on payments, even foreclosure? no problem. Having home equity goes a long way to wash out a poor credit rating. Even no payment loans are possible. Call us to learn more.
Our main source of business is referrals and we never forget that!

Second Mortgage and Home Equity Experts
Why use us? Our lending team can offer you:
Broad Selection and knowledge - 1st, 2nd, 3rd mortgages, Private Mortgages, and HELOCs
Help deciding - We look at the whole picture and save you money
Business Loans - Get a lower rate secured by real estate
Relationships - We get to know our clients and lenders well to find the right fit
Bridge Loans
Here's how we work:
1) We chat with you and review your sitiation to find what is important and what is not.
2) We do the searching to find lenders who will offer you the best deal.
3) We bring you options and help you decide with no obligation.
Our customers have access to many home equity options such as refinancing, home equity loans, HELOC, 2nd Mortgages, 3rd Mortgages, early renewals, and reverse mortgages. We are CHIP certified (Canadian Home Income Plan).
Specifically looking for CHIP reverse mortgages? Click here